We are a family running hop farm located in Slovenia, a country in the centre of Europe or the country on the sunny side of the Alps. For centuries family ancestors have lived and worked the land in harmony with nature. Now, in the modern age, we take care of sustainable, modern and quality hop production in the needs of home, micro and craft breweries around the globe.
We strive to provide our hops in optimal conditions for the growth throughout the year and we recognize the importance of quality in the brewing industry.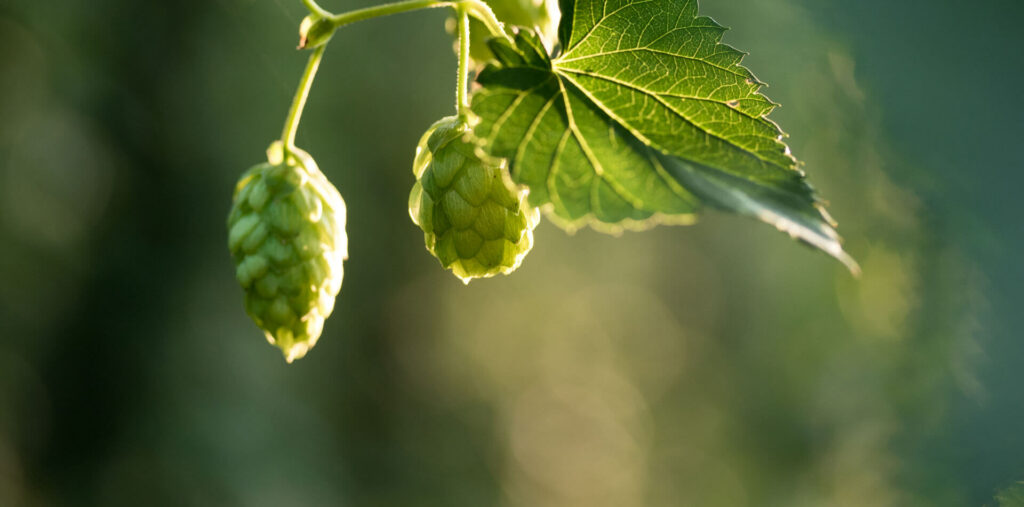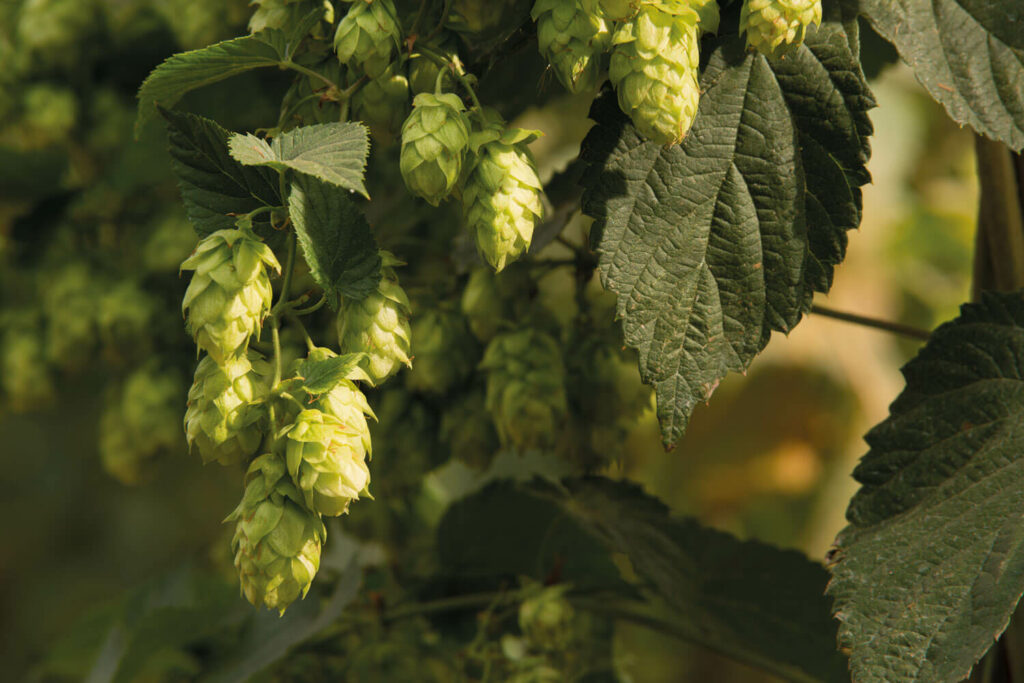 Because of the different types of beers, their flavours, tastes and new trends we are supplying breweries also with imported hops. With valuable and wide experience and knowledge as well as by using modern state of the art technology with the respect for nature and environment, we strive for quality and yet pass on the traditions from generation to generation. With national breeding programs we provide and grow varieties which are more favorable for the modern beer world, adding specific and unique taste and flavors.
Our hops can be found at one of the highest rated breweries across the globe and through the connection with our partners we can assure supplies for you anywhere across Europe, Asia, Russia and USA.
HopSi